Are you in the Netherlands for a short or long period of time and would you – or your kids – like to play badminton? Then visit BC Orion at a club night. Join the beginners or advanced players. The trainers can give instructions in English and almost all members are willing to speak English.

Club news (bilingual)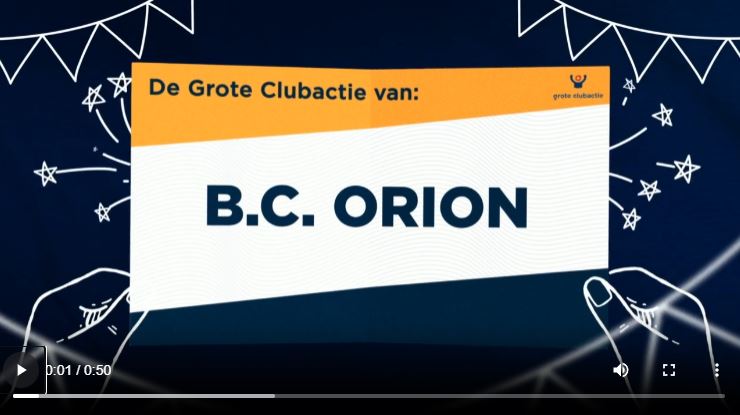 Result Grote Clubactie 2023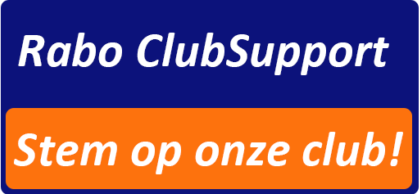 Result Rabo ClubSupport promotion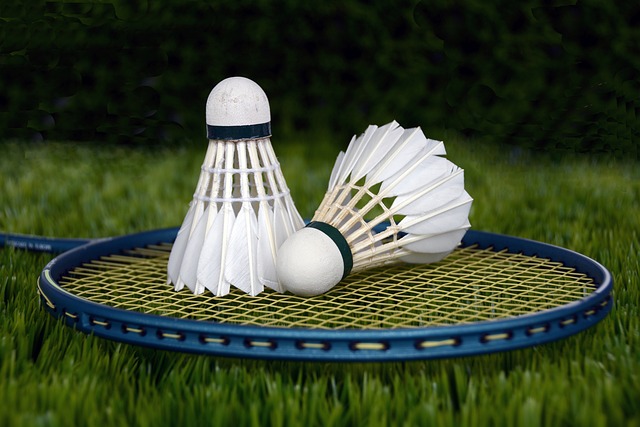 Autumn holiday playing times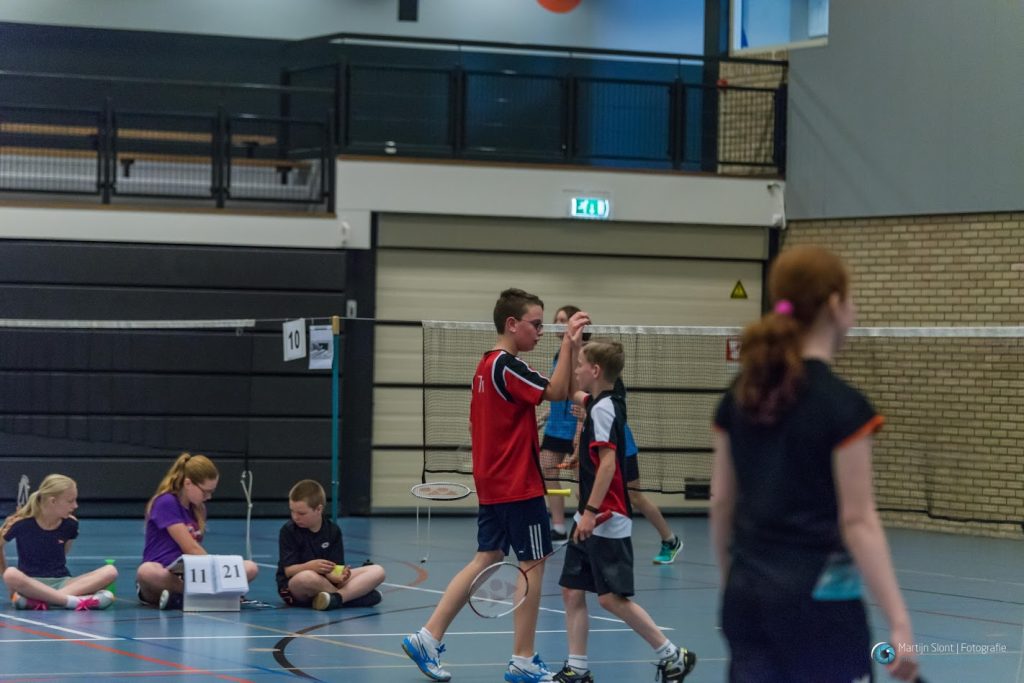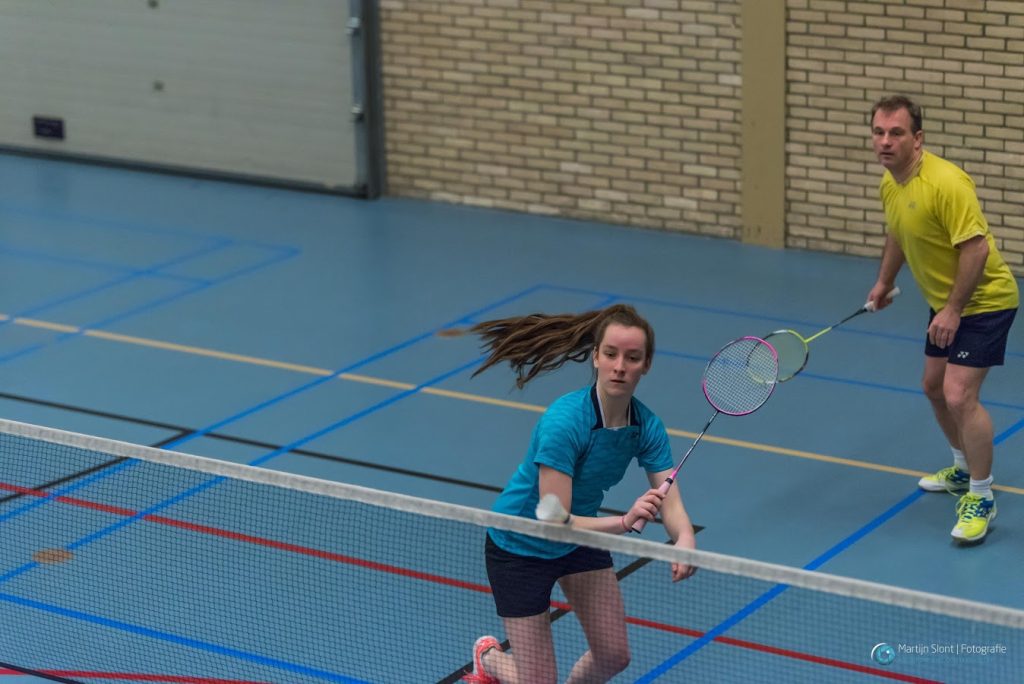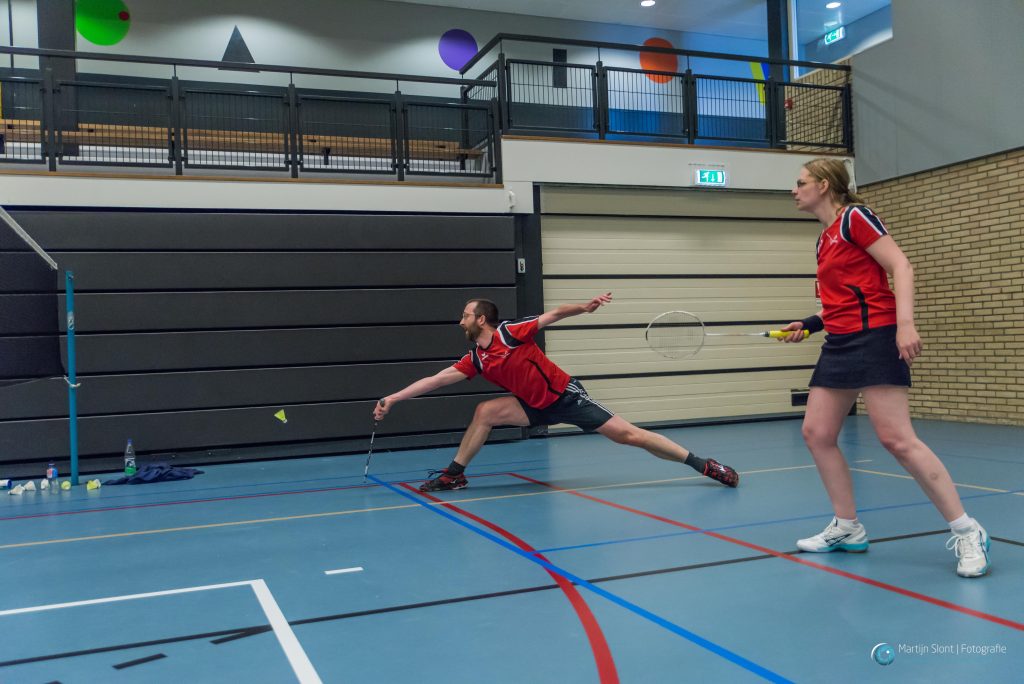 We play badminton in the Pathmoshal
Veilingstraat 20, 7513 CZ Enschede, the Netherlands
Competition and Tournaments
Need badminton gear?*
Orion shirt
Send an email to Karin:

New racket, stringing or advice
Send an email to Marcel van der Walle:

You can also send a message in the Orion group app.
*There are costs involved. The shirts are sold by Orion. Orion is not responsible for other offers.
What our members say​
Until I was 46 I had never played serious badminton. On a Monday evening I took the plunge and went to the training. Since that day I train and play twice a week. In badminton, every game is different and it remains challenging. Now I guide the 6-9 year youth group and introduce them to badminton by playing lots of games.
My parents introduced me to badminton. When I was 6 years old, I told my father that I really wanted to join a club, at the time that was De Racketeers in Emmen. During my student days I had a break, but then it started to itch again. Since then I am a member of this beautiful association BC Orion. I train there with great pleasure, play competition and since 3 years I have been allowed to fulfill the role of chairman. I like to do this to promote the beautiful badminton sport.